School Vision
Our School Vision:
We strive to ensure that everyone within our community develops a love of learning and feels nurtured, valued and empowered. Our inclusive learning environment enables all to flourish and become the very best that God intended. Wittersham's Christian Values weave throughout our rich curriculum, creating a foundation of support following Jesus' example of love.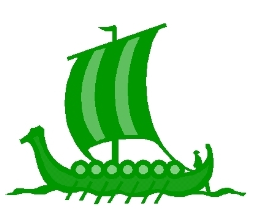 The Bible verse which underpins our Christian vision is:
Love is patient, love is kind. It does not envy, it does not boast, it is not proud. It does not dishonour others, it is not self-seeking, it is not easily angered, it keeps no record of wrongs. Love does not delight in evil but rejoices with the truth. It always protects, always trusts, always hopes, always perseveres.
1 Corinthians 13:4-7 New International Version

Our Christian Values:
Our Christian values of respect, kindness, self-worth/perseverance, forgiveness and love are deeply embedded in the school and its wider community life. Children know and use the values and can link them to the narratives of carefully chosen parables. Children can articulate how these values are a guide to how they should live their life and refer to them in a variety of contexts.
Respect:
Creation - Genesis 1
Kindness:
The Good Samaritan - Luke 10: 25-37
Self-worth/perseverance:
The Sower and His Seeds - Matthew 13: 1-9, 18-23
Forgiveness:
The Prodigal Son - Luke 15: 11-32
Love:
The Ten Commandments - Exodus 20:1-17